Purajana Winter Pause - Winter Break
In der Zeit vom 24.12.2022 bis 09.01.2023 nehmen wir uns eine Auszeit, um Energie & Kraft fürs neue Jahr zu tanken. Außerdem werden wir in diesen Wochen in unser brandneues Studio am Weißen Stein in Frankfurt Eschersheim umziehen.
In the period from 24.12.2022 to 09.01.2023 we take a break to recharge our batteries for the new year. In addition, we will be moving to our brand new studio at the Weißer Stein in Frankfurt Eschersheim during these weeks.
Das neue Purajana Studio - thought and made for you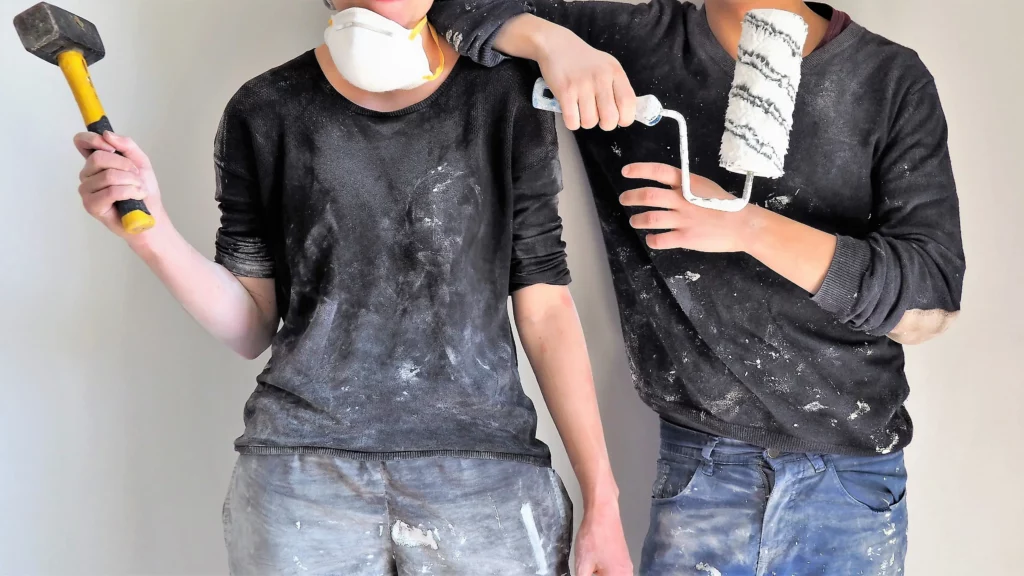 Wir sind glühend vor Begeisterung, dass ihr ab Januar 2023 das neue Purajana Studio erleben könnt. Mit seinen größeren und hellen Räumlichkeiten bietet wir dir wie gewohnt eine Wohlfühloase, um dich zu entdecken, neue Sachen auszuprobieren, nette Leute kennenzulernen und dich einfach vom Alltag zurückzuziehen und Kraft zu tanken. Das Studio ist leicht zu erreichen (direkt an der U-Bahn-Station Weißer Stein oder S-Bahnhof Eschersheim) und nur 5 Minuten Bahnstrecke vom alten Studio entfernt.
Unsere neuer Adresse: Eschersheimer Landstrasse 526-532, 60433 Frankfurt am Main (Eingang rechts neben Alnatura im 3. Stock)
In 2023 werden wir ein breiteres, neues und aufregendes Angebot für dich zusammenstellen. Lass dich begeistern und überraschen…es wird einfach großartig!
We are glowing with excitement that you can experience the new Purajana Studio from January 2023. With its larger and bright premises, we offer you as usual an oasis of well-being to discover yourself, try new things, meet nice people and simply retreat from everyday life and recharge your batteries. The studio is easy to reach (directly at the underground station Weißer Stein or S–Bahn station Eschersheim) and only 5 minutes train ride from the old studio.
Our new address: Eschersheimer Landstrasse 526-532, 60433 Frankfurt am Main (entrance to the right of Alnatura in the 3rd floor)
In 2023, we will put together a broader, new and exciting offer for you. Let yourself be inspired and surprised… it will be just great!!
Thank you! Without you it would not have been possible
Wir sagen von Herzen Danke für dein Vertrauen und Enthusiasmus. Jeder von euch hat dazu beigetragen, Purajana zu einer liebesvollen und starken Community zu machen. Wir wünschen dir schöne und erholsame Feiertage mit viel Freude und Gelassenheit.
We say thank you from the bottom of our hearts for your trust and enthusiasm. Each of you has contributed to making Purajana a loving and strong community. We wish you happy and relaxing holidays with much joy and serenity.
Love & Namaste
Sonia & Stefan