Sommerpause - Summer-Break
In der Woche vom 25-31. Juli gönnen wir uns einen kurzen Sommerurlaub.
In the week from 25-31 July, we treat ourselves to a short summer holiday.
Ferien Reformer Pilates Angebot - Holiday Reformer Pilates offer
Die gute Nachricht für unsere Pilates Lovers ist, dass wir für Euch trotzdem die Reformer in Bewegung halten werden. Denn wir haben mit Michelle DiMeo eine neue Reformer Pilates Trainerin in unserem Team, die in unserer Urlaubswoche folgende Klassen anbieten wird:
The good news for our Pilates Lovers is that we will still keep the reformers moving for you. With Michelle DiMeo we have a new Reformer Pilates trainer in our team, who will offer the following classes during our holiday week:
Montag/Monday: 18.00-19.00 Uhr sowie 19:15-20:50
Freitag/Friday: 17:00-18:00 Uhr
Samstag/Saturday:  9:30-10:30 Uhr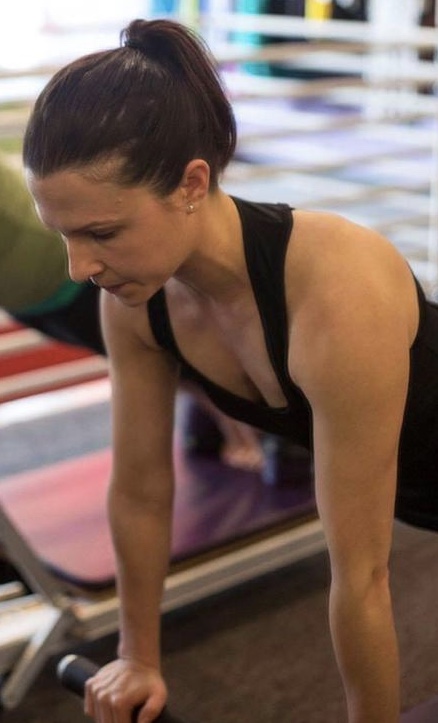 Michelle unterrichtet Reformer Pilates seit vielen Jahren in Einzel- und Gruppenklassen. Sie ist Tänzerin, Pädagogin und STOTT PILATES® zertifizierte Trainerin und Ausbilderin. Michelle wird ihre Klassen überwiegend auf Englisch unterrichten und freut sich, ihre Erfahrungen und ihr Wissen mit unserer Purajana-Community zu teilen!
Michelle's been teaching Reformer Pilates for many years in private and group sessions.  Michelle is a dancer, educator, and STOTT PILATES® fully Certified Instructor and Instructor Trainer. Michelle will teach all her classes mainly in English and is happy to share her experience and knowledge with our Purajana Community!
Alle Yogis, die noch kein Reformer Pilates Klassen praktizieren, können sich zurücklehnen und die Sonne genießen, bis Sonia dann am 02. August wieder für Euch da ist.
Im August sind wir dann wieder mit unserem vollen Programm zurück und freuen uns, alle Yogis und Pilates Lovers wieder mit achtsamer Bewegung beglücken zu dürfen.
All Yogis who do not yet practice Reformer Pilates classes can sit back and enjoy the sun until Sonia is back for you on August 2nd.
In August we will be back with our full program and are happy to be able to delight all yogis and Pilates lovers again with mindful movement.