Unser Purajana Community feiert zusammen am Sonntag, 28.08.22. Bist du dabei?
Wir möchten unsere Purajana Community feiern und mit euch am Park die letzten 2022 Sommergefühle teilen. Daher laden wir euch herzlich am Sonntag, den 28. August um 10 Uhr im Park (in der Nähe der Halterstelle Lindenbaum. Genauer Adresse folgt) zu einem Vormittag mit Yoga, wunderbaren Menschen, guter Laune, entspannender Musik und leckerem Essen ein.
Das Event ist kostenfrei aber wir bitten euch etwas zum Essen und eventuell auch was zum Trinken mitzubringen. Wir werden noch extra Wasser und Säfte besorgen.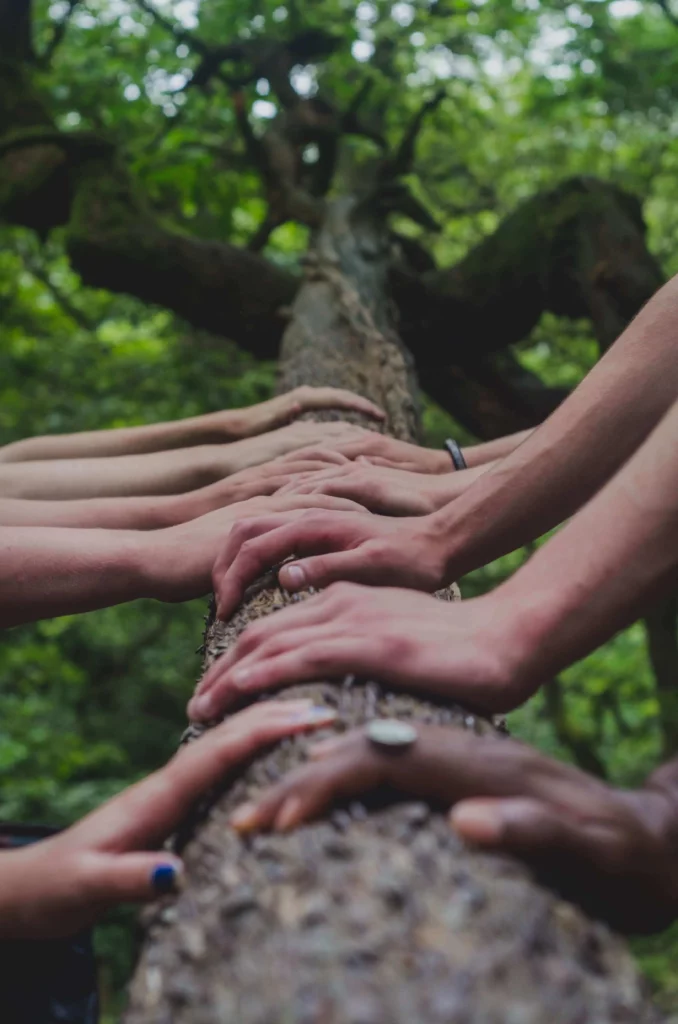 Wir starten um 10 Uhr mit einer Yogastunde, die sowohl für Anfänger als auch für Geübte geeinigt ist. Anschließend genießen wir gemeinsam ein leckeres Brunch/Picknick mit Leckereien & Getränke, die von allen Yogis mitgebracht werden.  
Was Purajana ausmacht sind nicht nur die Yoga & Reformer Pilates Klassen, die wir euch jede Woche mit Liebe und Professionalität anbieten, sondern auch IHR, unsere besondere Gemeinschaft. Purajana ist ein Ort, wo alle sich willkommen fühlen und wir uns gegenseitig dazu inspirieren, ein gesundes, leichtes und selbstbestimmtes Leben zu führen.
Mit diesem Summer Yoga Brunch Event möchten wir uns alle die Möglichkeit geben, uns besser kennenlernen und Zeit außerhalb der Matte zu verbringen.
Die Einladung gilt selbstverständlich auch für alle Reformer Pilates Lovers und auch Freunde, die noch nicht bei uns im Studio sind.
Let the magic happen & celebrate with us our Purajana Community!!!
Namaste
Sonia